The universal platform for connected devices
Create a greener, safer and efficient interconnected world where billions of interconnected devices and sensors will dramatically improve our lives and environment.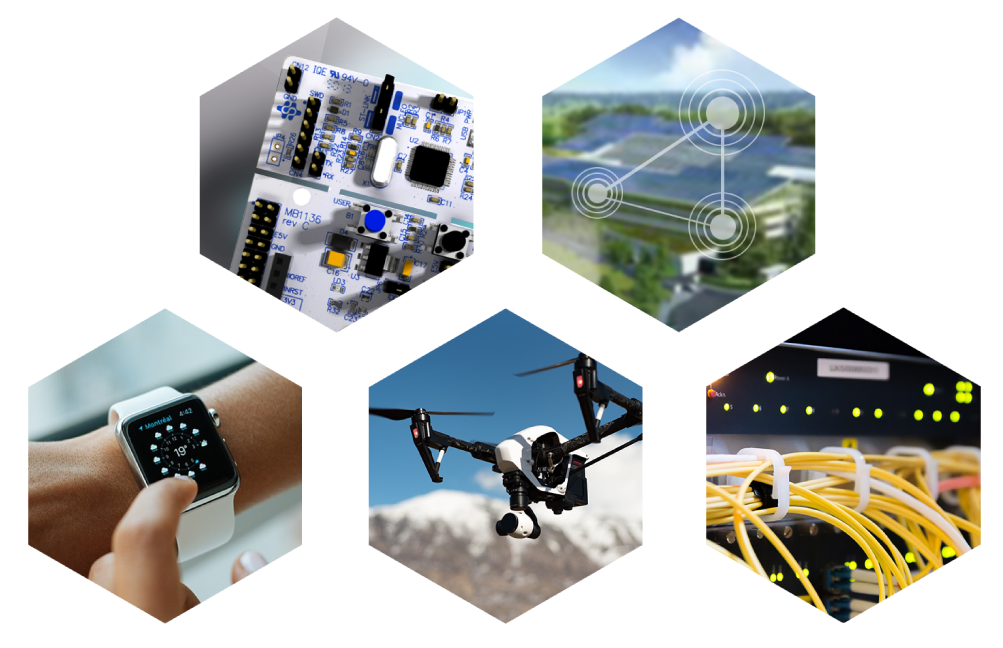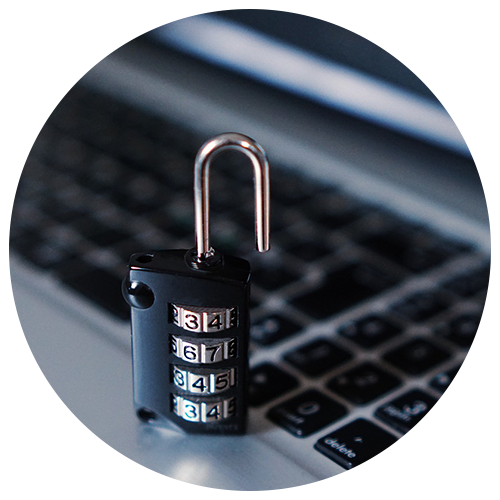 Highly secure by design platform through the provision of an Operating System based on Finite State Machine engine, physical memory separation between I/O and applications, and potential use of proprietary language.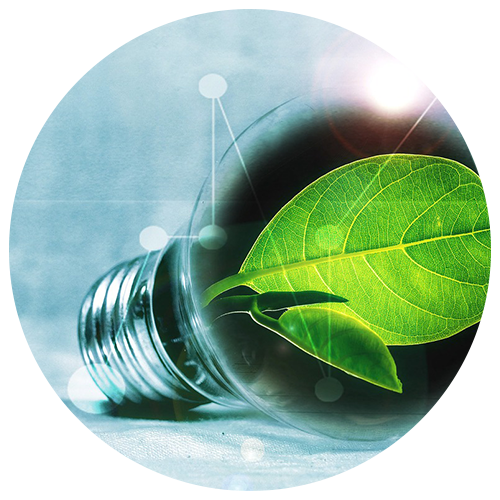 End-to-End platform, from deeply and smallest endpoints to the cloud, providing M2M, scalable Edge Computing, ability to share hardware resources and highly optimized for processing parallel heterogenous data sources.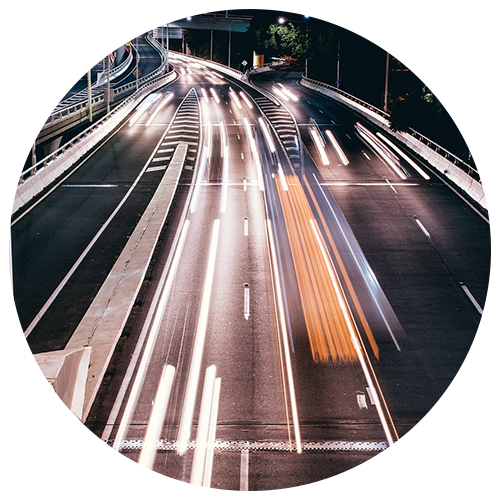 For any device embedding Hyperpanel OS, up to 100x decrease of latency and up to 40x faster than any existing solutions.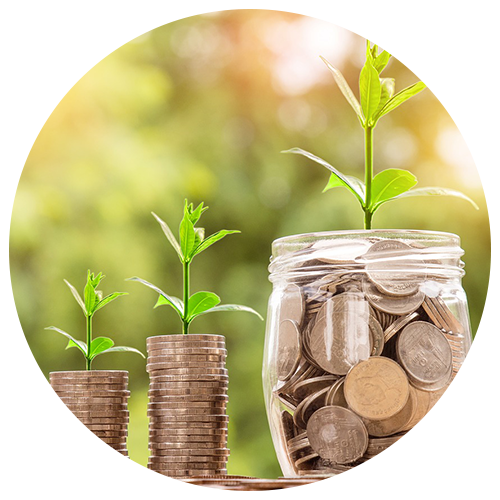 For any device embedding Hyperpanel OS, up to 5x decrease in energy consumption and up to 5x decrease in costs of hardware components with increased performance.
First OS version already available and compatible with any hardware and applications programmed in C language. It encompasses a middleware (TV, App-store, etc.) and a service platform for app-store development/management.
The best solution for MicroPython developers, providing the maximum features and running your IoTs with the minimum footprint.
The only OS capable to tremendously sublimate Linux by porting Linux kernel while managing on its behalf all the I/Os and interruptions with the hardware.
Ultimate version of Hyperpanel OS combining the three previous versions within a unique OS to answer to your most complex and demanding requirements.
Hyperpanel OS / for Linux® / Full Stack
For industrial product
Thanks to Hyperpanel OS' unique scalability and porting features, Hyperpanel OS can be easily and quickly deployed on any hardware. The Hyperpanel OS team is at your disposal to discuss your projects and will be pleased to assist you throughout the design and development phases of your product. Feel free to contact us!
Hyperpanel OS for MicroPython®
For industrial product with very low footprint
Ported onto a PyBoard (STM32F405RG microcontroller, 168 MHz Cortex M4 CPU with hardware floating point, 1024KB flash ROM and 192KB RAM) or equivalent, Hyperpanel OS allows developers to create their own multitasking applications, where the footprint only allows sequential solutions. PyBoard loaded with Hyperpanel OS is provided on request. Contact us to submit your project!
Hyperpanel Service Platform
Flexible service platform to securely deploy and operate connected devices while offering a cutting-edge customer experience and a wide range of business opportunities.
Hyperpanel Service Platform provides simple, secure and over the air capacity to deploy, manage and maintain IoTs throughout their lifecycle and without disruption of services.
Hyperpanel Service Platform offers the unique opportunity to further value IoTs installed base by proposing a wide range of connected and interactive B2C services (eg. Apps-store, profiled advertisement, e-health, energy and security management, etc.) as well as B2B services (eg. data market place, big data management).
Hyperpanel Service Platform is fully flexible and integrated to suit Customers' needs with several possible configurations including edge computing, mobility and cloud computing.
Hyperpanel Service Platform opens new business models' perspectives and new streams of revenues generation for operators, while offering a unique customer experience.
Hyperpanel OS Key Features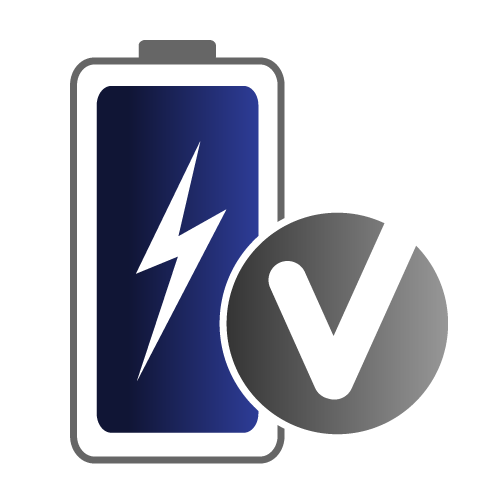 Hyperpanel OS dramatically reduces equipment power consumption through optimized use of RAM: the code can be run from the FLASH memory which does not consume energy when not used. Less RAM also means fewer rare earths needed per equipment.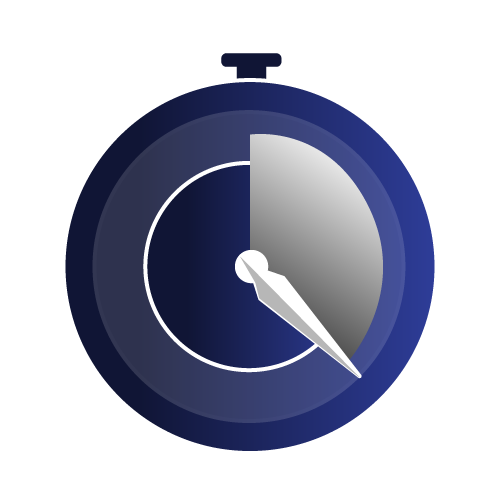 Real time & General Purpose
At Hyperpanel, we have succeeded in implementing Finite State Machines (FSM) technology executed by an FSM engine. Thanks to this technology, Hyperpanel OS gives the possibility to manage in the same time and in the same equipment human applications and real time applications.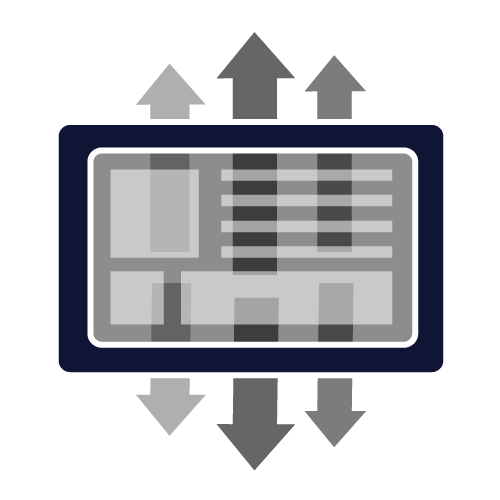 Hyperpanel OS can be seen as part of the hardware by any hosted OS while providing its benefits in terms of drivers, protocols and hardware services. Therefore, using Hyperpanel OS guarantees the legacy of any software investments already done.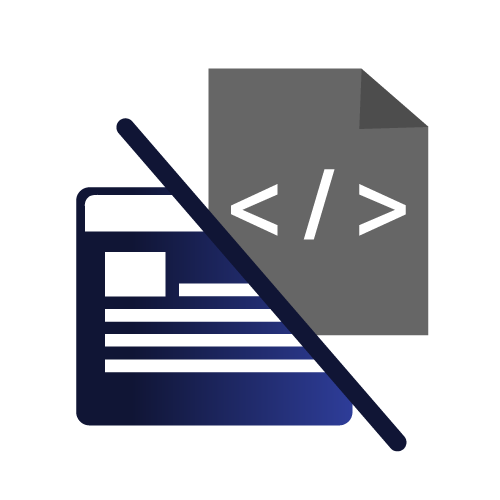 Language & hardware agnostic
Hyperpanel OS' ability to be both GPOS and RTOS allows it to interface locally with all types of electronic devices. Hyperpanel OS can then perform two main functions: replace the cloud in case of access failure and / or locally execute any features that do not require access to the cloud.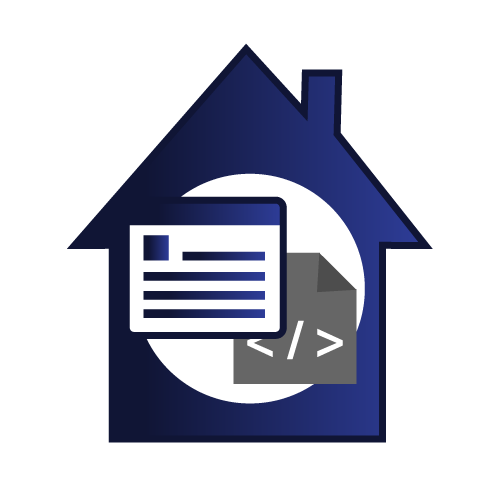 100% proprietary solution
Hyperpanel OS has been entirely designed, developed and tested in house, without any third-party code. Hyperpanel OS also includes a boot and a loader fully developed internally. All of our codes are fully tested through unitary tests which are embedded in the documentation. This documentation, fully detailed, is built-in the code and accessible via a web page.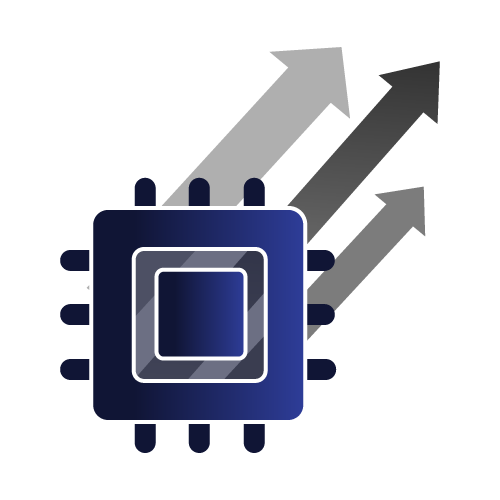 The use of FSM technology allows Hyperpanel OS to be totally modular with a very low execution footprint. Similarly, its ability to run from FLASH memory allows Hyperpanel OS to use very little RAM. This makes Hyperpanel OS able to run on a footprint down to 40 Mhz processor, 150 KB Flash and 80 KB RAM.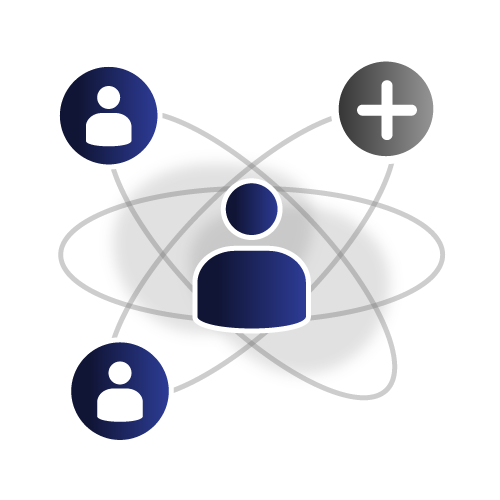 Thanks to its architecture in 2 containers whose exchanges are made through a data telecommunication buffer, Hyperpanel OS can be deployed on several electronic devices. This set of equipments is therefore seen as a single equipment powered by a multi-core processor, allowing the pooling of all its hardware resources.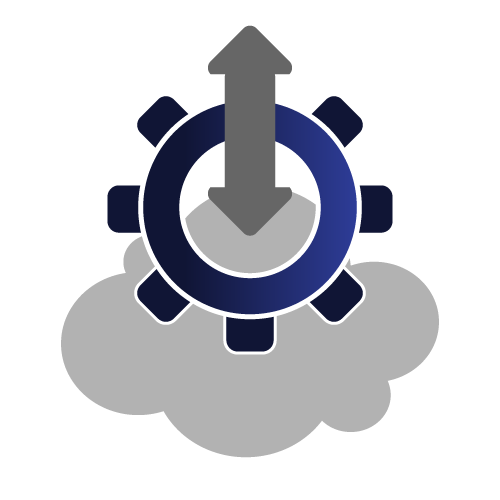 Hyperpanel OS embeds a generic interpreter that allows to integrate all types of interpreted languages (JavaScript, MicroPython, etc.). Hyperpanel OS is written in C language and therefore portable on all types of processors with a C compiler.
Hyperpanel OS Groundbreaking Architecture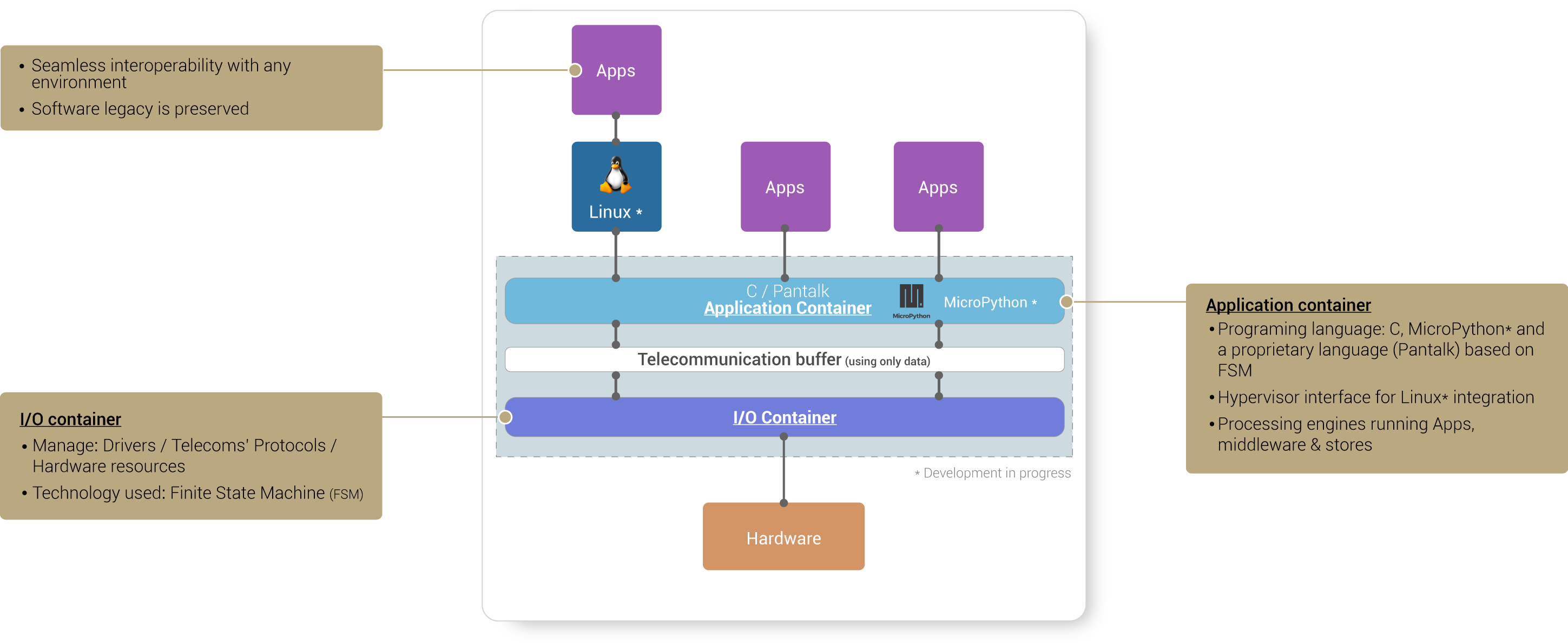 Hyperpanel OS Illustrative Potential Deployment
Examples of applications in the field of IOTs: small machine tools, small household appliances, small consumer electronics, drones, etc.
Examples of integration of Hyperpanel OS into data centers, set top boxes, smart TV, routers, industrial robots, etc.
Example of using Hyperpanel OS in embedded systems: cars, connected buildings, home automation, aviation, manufacturing processes, etc.
A team with complementary skills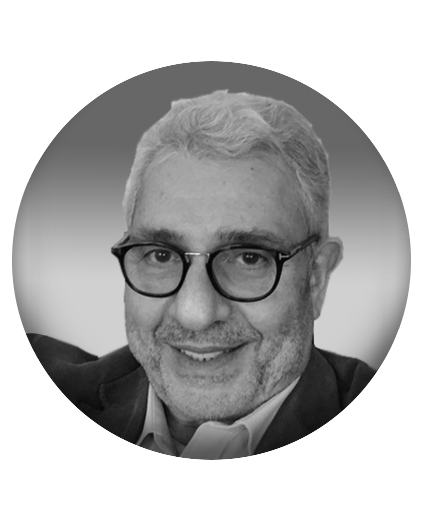 ​

CEO and co-founder of HyperPanel Lab

30+ years of experience in 

the integration of R&D in 

various industrial 

processes

​

Expert in Logistic Support 

Analysis (LSA)

​

Masters in Theoretical 

Physics and Solid Physics, 

Paris Faculty of Science 

(

Jussieu

)

​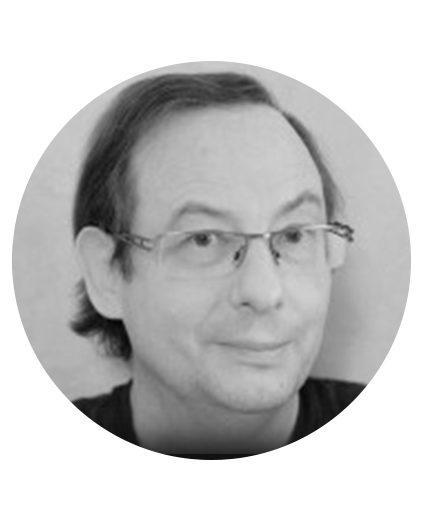 CTO and co-founder of HyperPanel Lab

Architect of Hyperpanel OS

Expert in OS architecture, 

creation of interpreted 

languages, and compilers

​

Author of major books 

and publications on 

mastering computer 

science

​

Graduated from 

Supelec

 

(Master degree in 

Engineering)

​
Solution architect


20+ years of experience in 

Telecoms

​

Expert in 

deployment architecture and 

integration of Telecoms systems

Certified ECE 

WiFi

 and 

independent expert 

GSM/Radio

​
Technical expertise in IT systems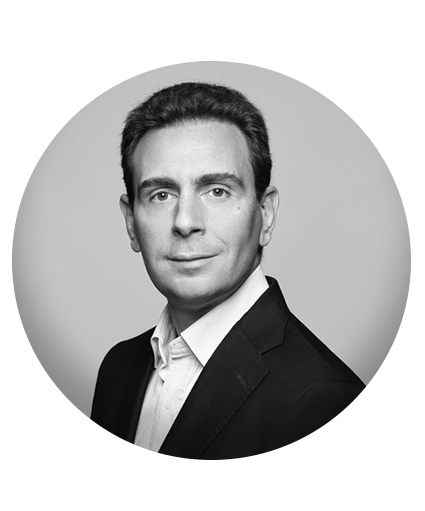 Responsible for operations​
20+ years of experience in the deployment of IT solutions in buildings and transportation​
Former Operation Director at Honeywell Building Solutions​
Graduated from ESIEE (Master degree in Engineering) and ESSEC Business School (MBA)​
Need more information about Hyperpanel ?