The Universal Open Platform
For Connected Devices
Create a greener, safer and efficient interconnected world where billions of interconnected devices and sensors will dramatically improve our lives and environment.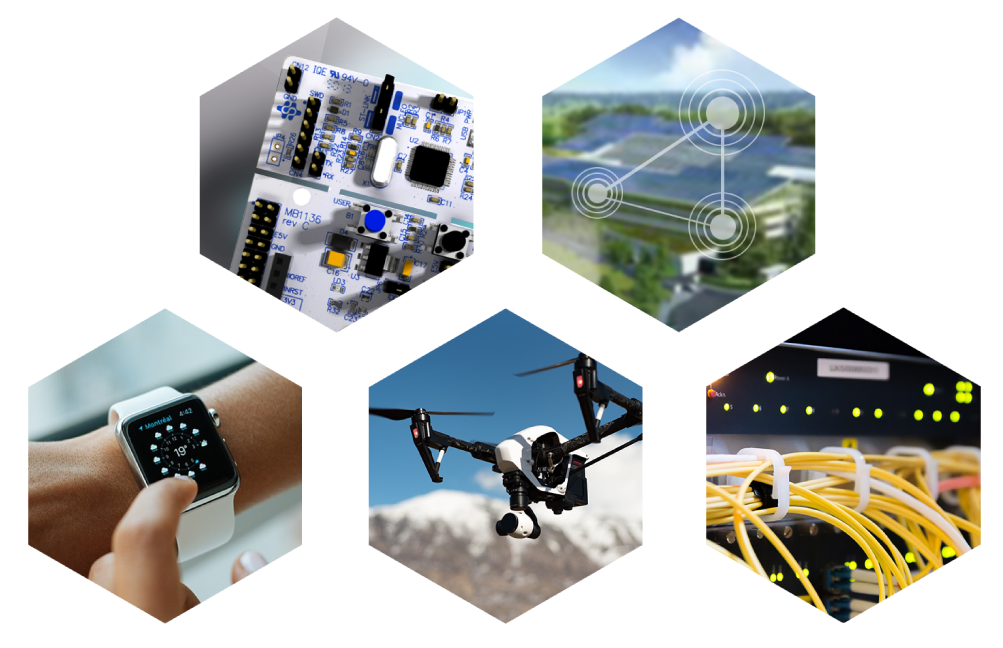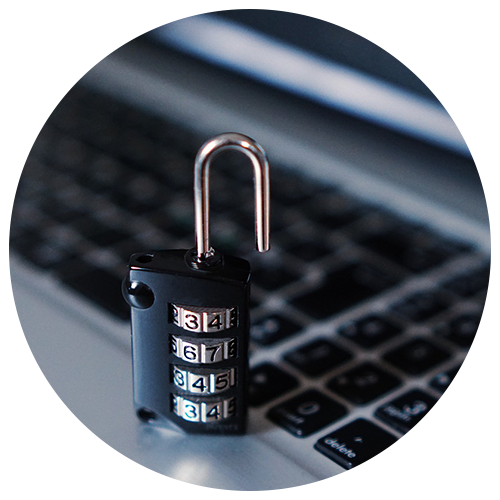 Highly secure by design open platform through the provision of HPL/OS, the next-generation OS based on Finite State Machine engine, physical memory separation between I/O and applications, and potential use of proprietary language.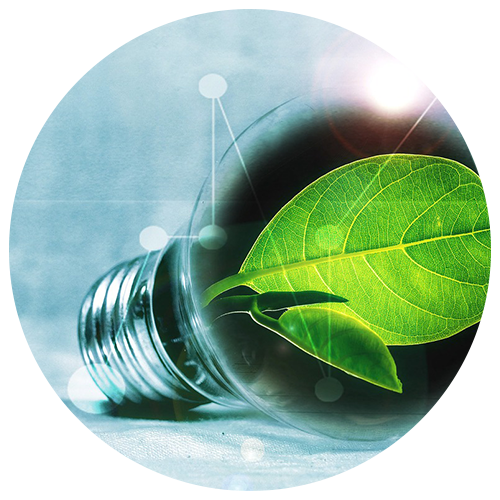 End-to-End open platform, from deeply and smallest endpoints to the cloud, providing M2M, scalable Edge Computing, ability to share hardware resources and highly optimized for processing parallel heterogenous data sources.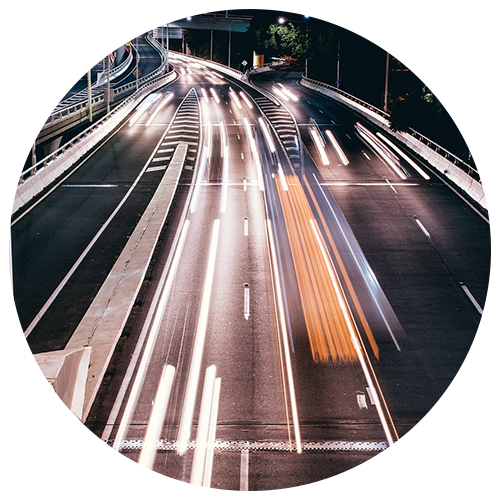 For any device embedding HPL/OS, up to 100x decrease of latency and up to 40x faster than any existing solutions.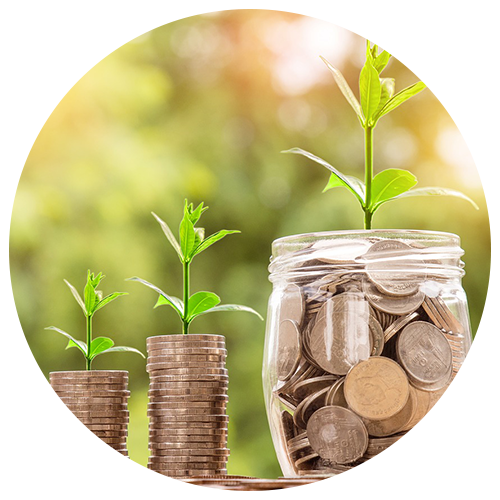 For any device embedding HPL/OS, up to 5x decrease in energy consumption and up to 5x decrease in costs of hardware components with increased performance.
Enabling a New Interconnected World…
Hyperpanel Open Platform, composed of HPL/OS Suite and HPL/OS Service Platform,
allows you to remove the technical constraints to create a new interconnected world,
full of new services, new usages and new business model while enhancing our current world.
Enabling new devices
Our platform is ready to use, delivered with all the tools you need to quickly build and manage your own connected objects, from the smallest IoT to the network server.
Enabling new data Management
Thanks to our platform's unique features, the data will be treated (local AI), protected and encrypted at the edge, independently of any cloud provider while ensuring full data access and ownership through the provided Service Platform.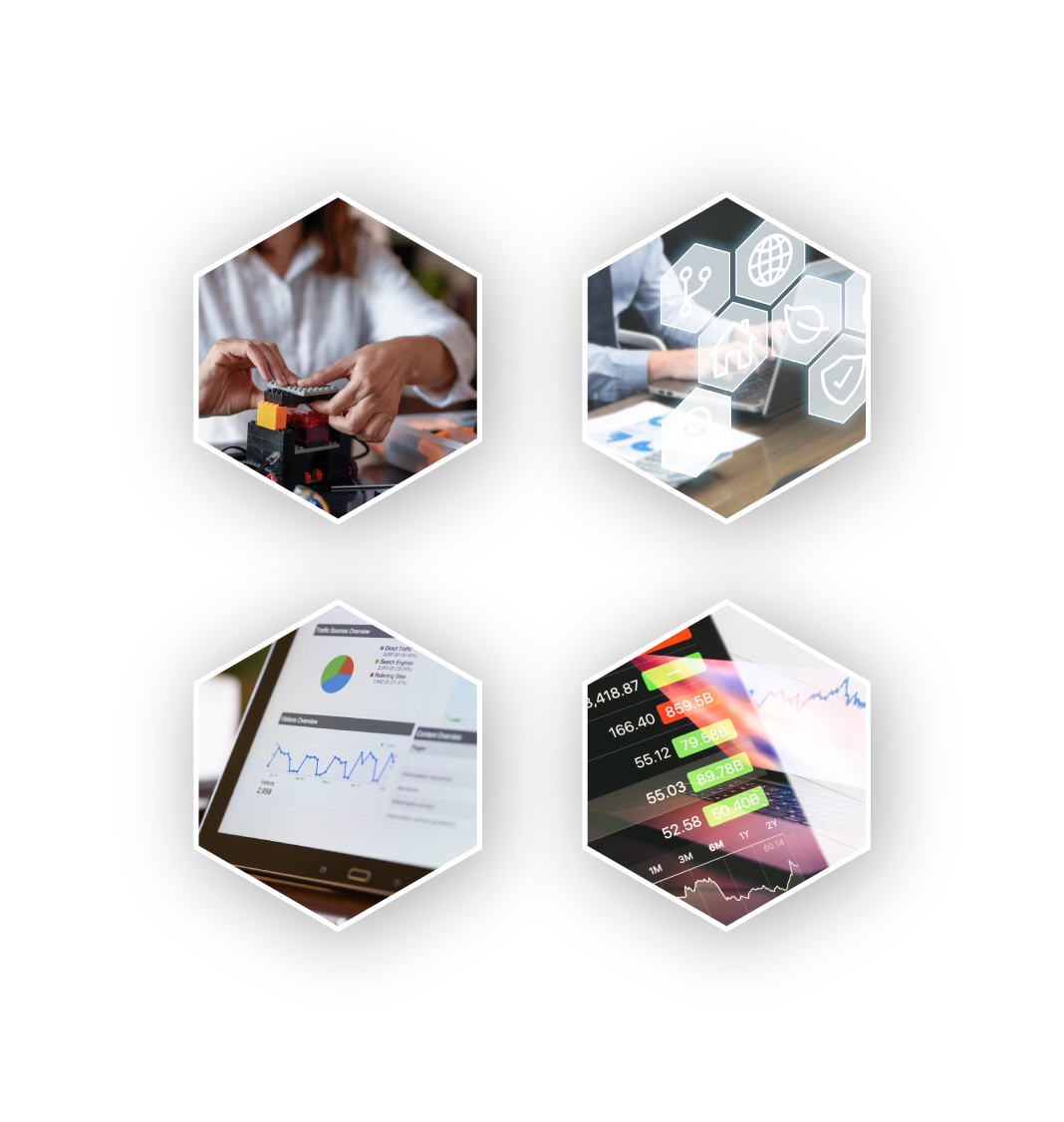 Enabling new services
Our platform opens a new era of services accessible from mobile phone / tablet thanks to the interconnectivity in a seamless way of heterogenous devices, regardless of the network and cloud status/availability.
Enabling new business model
We enable manufacturers to create and manage their own open App Store at the edge to host any industry application (e.g., AI, deep learning, etc.) dedicated to connected devices, generating new revenue and growth opportunities.
…Using Standard Development Platforms
As our HPL/OS operating system has already been ported to various processors, we have selected 2 standard development boards from STMicroelectronics, equipped with ARM Cortex-M processors renowned for their high performance, low-cost platforms and perfectly suited to a wide range of devices such as microcontrollers, automotive body systems, industrial control systems, wireless networks and sensors, so that you can very easily carry out your own developments.
These standard development boards can be supplied directly from the STMicroelectronics site or from any STMicroelectronics approved reseller.
HPL/OS can be download on these development boards from your HPL/OS Tutorials Center environment,
which you can access by clicking on:

Arm® Cortex® M4 core-based microcontroller
with 1 Mbyte of Flash memory and 192 Kbytes of RAM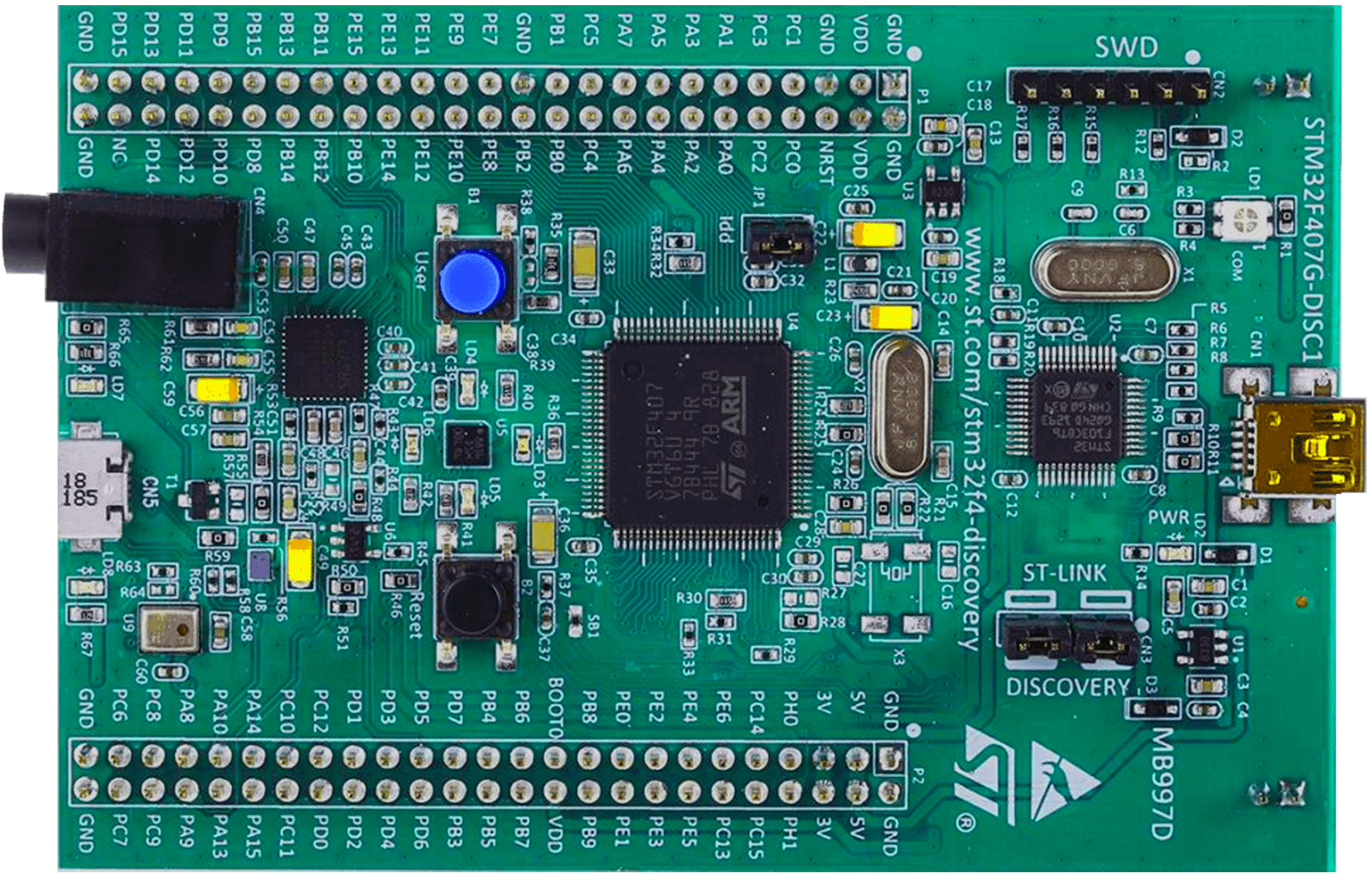 Arm®
 Cortex

® M7 core-based microcontroller
with 2 Mbyte of Flash memory and 532 Kbytes of RAM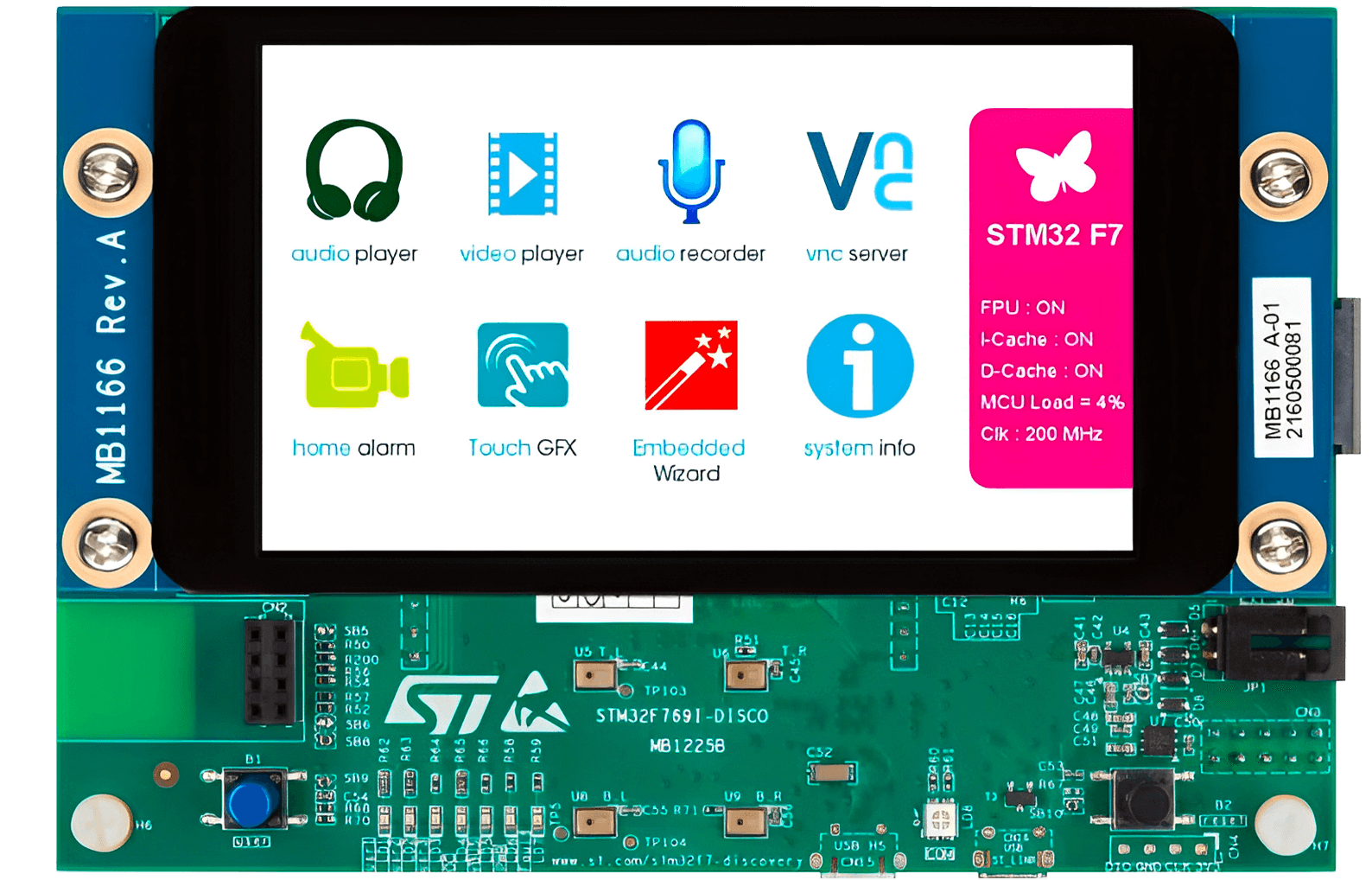 More generally, HPL/OS Suite can be ported to any RISC or CISC architecture processor.
Do not hesitate to contact us for further information or to request a port to a particular processor.
Find out all the portage of HPL/OS that have already been carried out on various processors,
as well as a detailed list of the drivers and protocols that have been developed: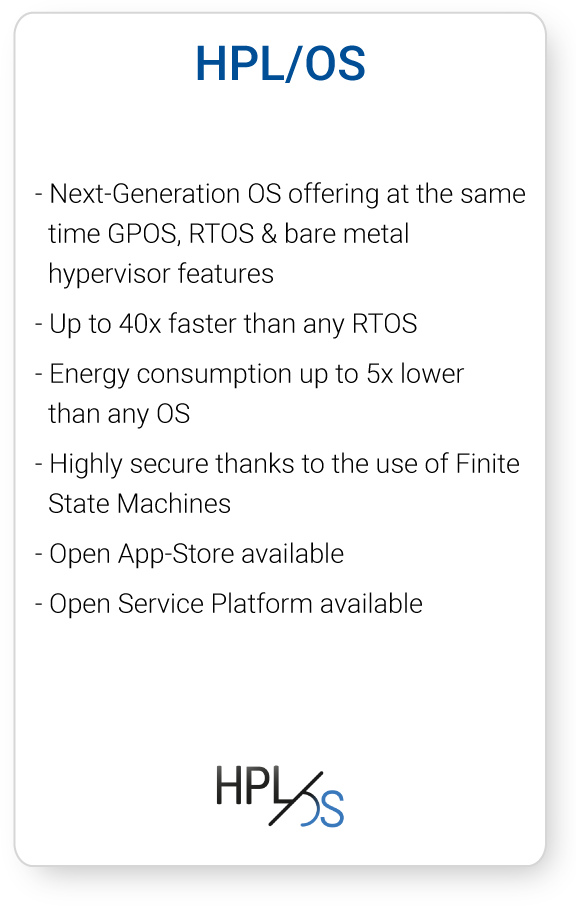 First HPL/OS version already available and compatible with any hardware and applications programmed in C language. It encompasses a middleware (TV, App-store, etc.) and an open platform for app-store development/management.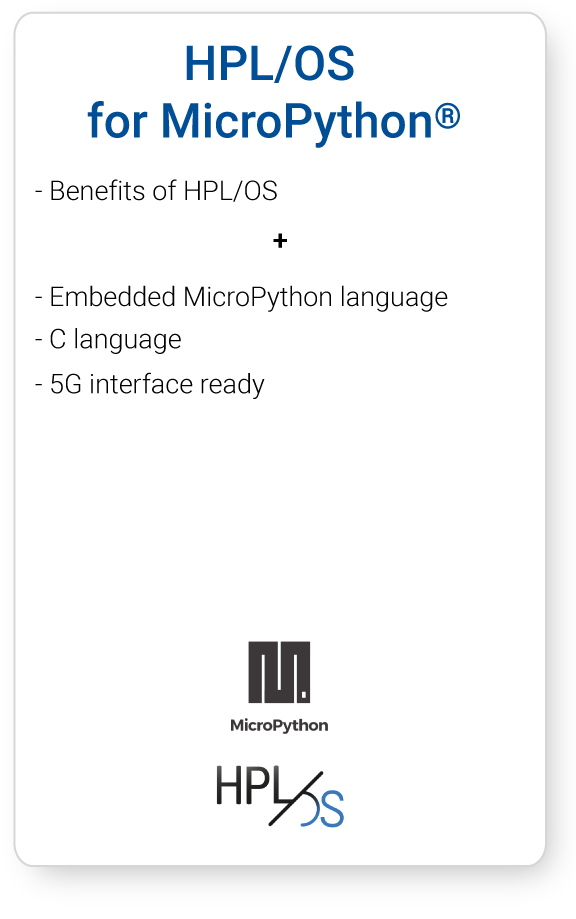 The best solution for MicroPython developers, providing the maximum features and running your IoTs with the minimum footprint.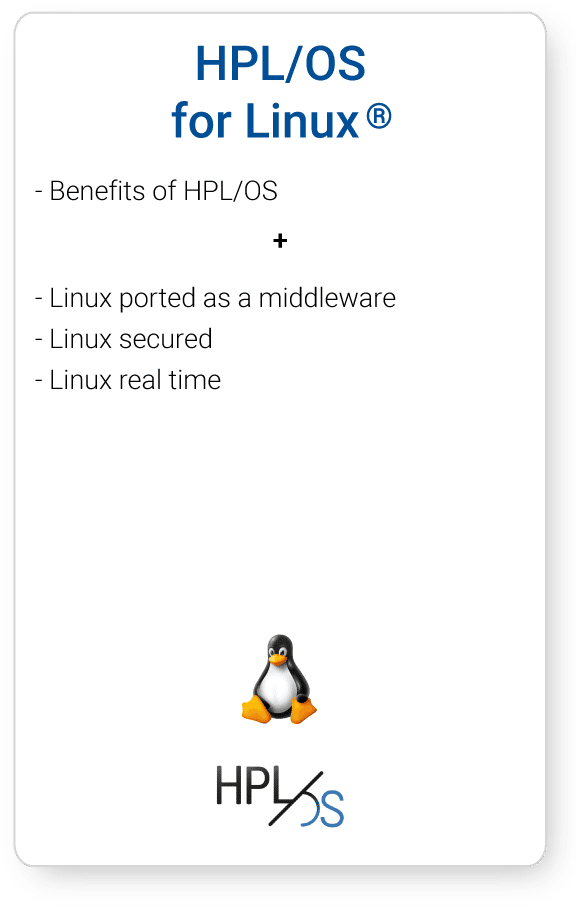 The only OS capable to tremendously sublimate Linux by porting Linux applications while managing on its behalf all the I/Os and interruptions with the hardware.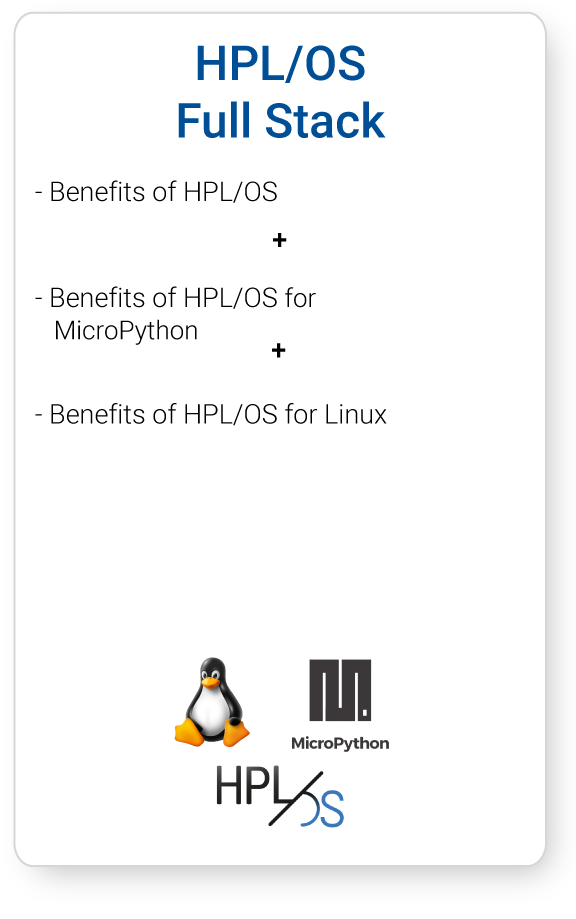 Ultimate version of HPL/OS combining the three previous versions within a unique OS to answer to your most complex and demanding requirements.
HPL/OS / for Linux® / Full Stack
For industrial product
Thanks to HPL/OS unique scalability and porting features, HPL/OS can be easily and quickly deployed on any hardware. The HPL/OS team is at your disposal to discuss your projects and will be pleased to assist you throughout the design and development phases of your product. Feel free to contact us!
For industrial product with very low footprint
Porting onto a STM32F407VGT6 microcontroller, 168 MHz Cortex M4 CPU with hardware floating point, 1024KB flash ROM and 192KB RAM or equivalent, HPL/OS allows developers to create their own multitasking applications, where the footprint only allows sequential solutions.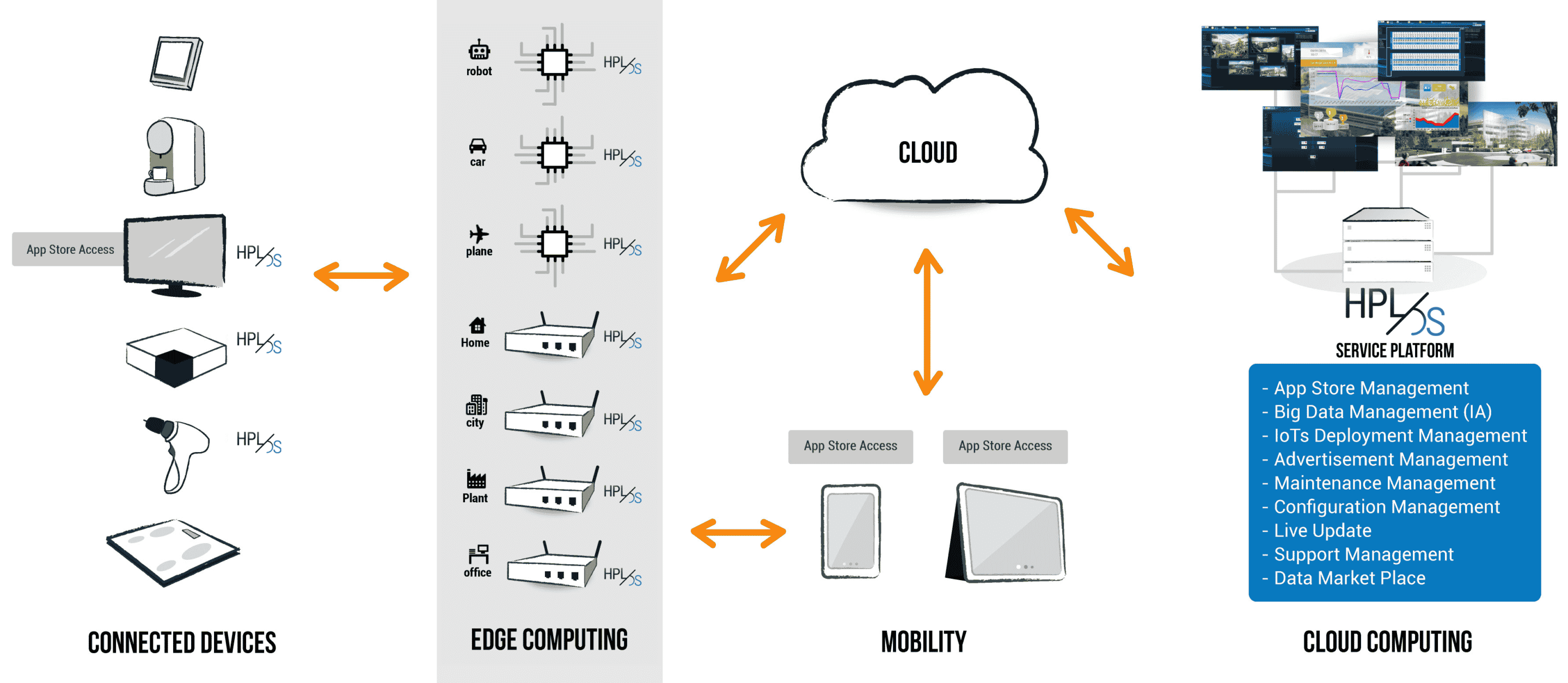 Flexible service platform to securely deploy and operate connected devices
while offering a cutting-edge customer experience
and a wide range of business opportunities.
HPL/OS Service Platform provides simple, secure and over the air capacity to deploy, manage and maintain IoTs throughout their lifecycle and without disruption of services.
HPL/OS Service Platform offers the unique opportunity to further value IoTs installed base by proposing a wide range of connected and interactive B2C services (eg. Apps-store, profiled advertisement, e-health, energy and security management, etc.) as well as B2B services (eg. data market place, big data management).
HPL/OS Service Platform is fully flexible and integrated to suit Customers' needs with several possible configurations including edge computing, mobility and cloud computing.
HPL/OS Service Platform opens new business models' perspectives and new streams of revenues generation for operators, while offering a unique customer experience.
Addressable Vertical Market
Thanks to the HPL/OS Suite and its integrated generic middleware, the Hyperpanel Open Platform can be customized and adapted to each vertical market through the development of specific Middleware designed according to the specific needs and requirements of each market.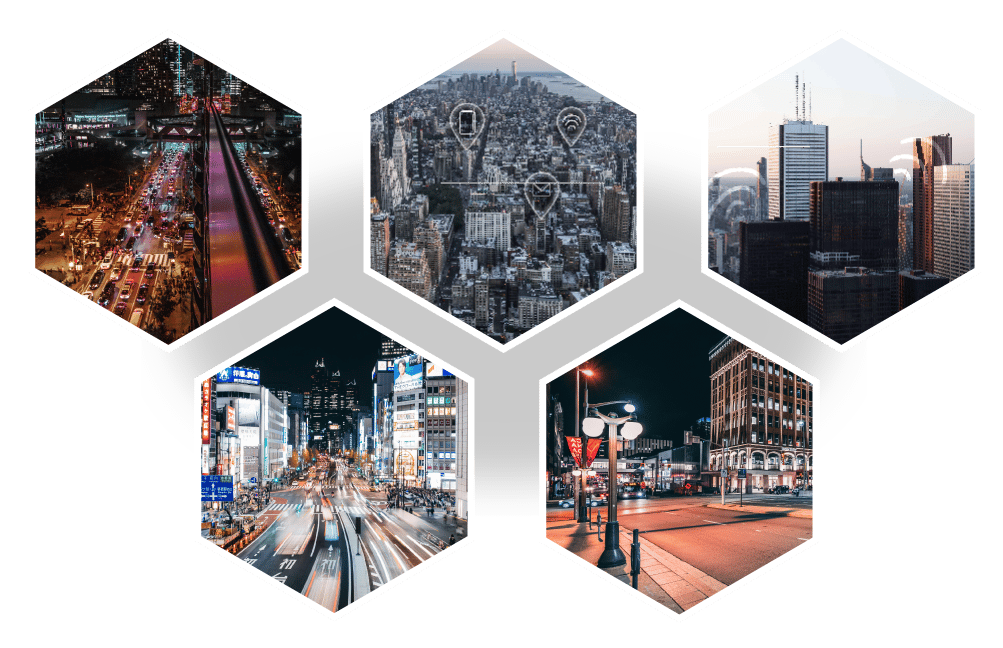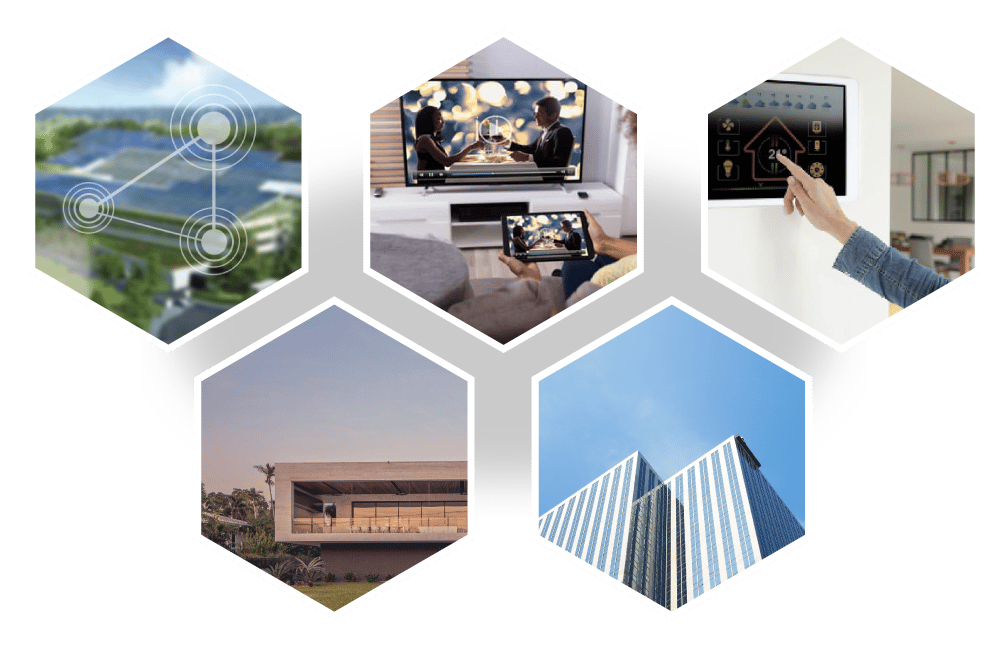 Smart Building /
Smart Home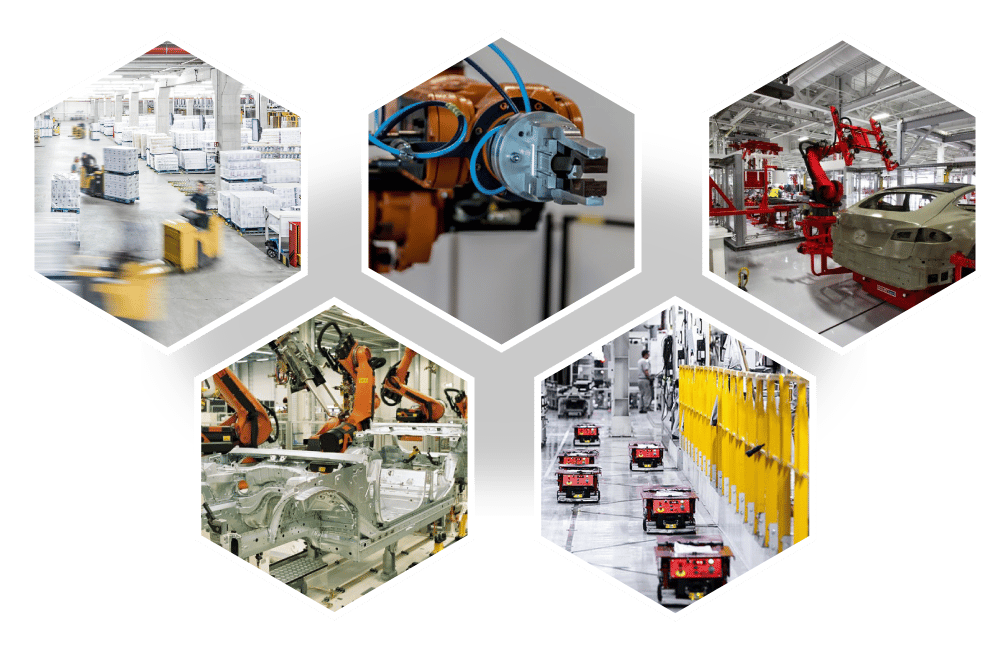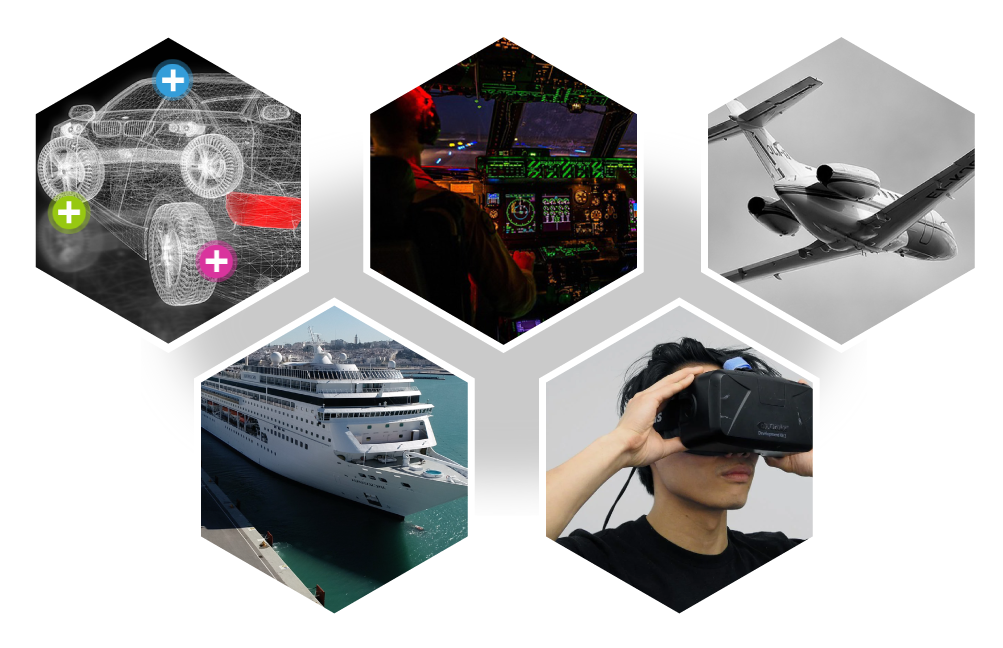 An Experienced Executive Team
A team that has the genuine potential to shape tomorrow's digital world revolution.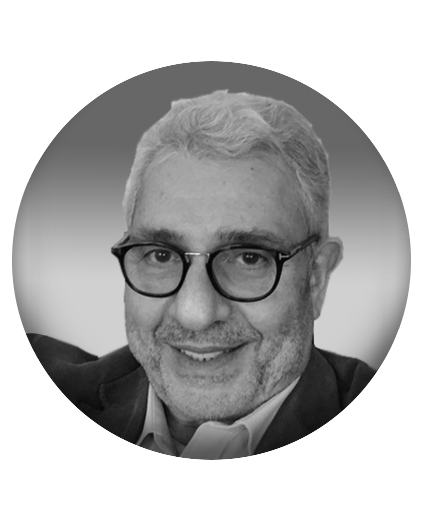 Chief Executive Officer
HyperPanel Lab Co-founder​
Graduated from Paris Faculty of Science (Jussieu) with a Master Degree (DEA) in Theoretical & Solid Physics, Laoreato started his career in 1981 at Thomson-CSF (now Thales)
He then created Sofreten, a Thomson-CSF subsidiary specialized in functional safety
In 1988, he co-founded HyperPanel Lab and  has held the role of CEO since that date.
​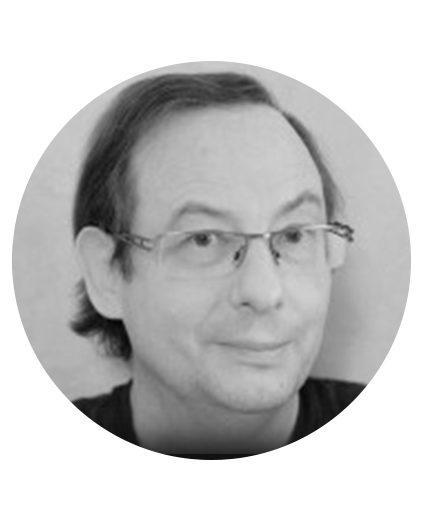 Chief Technical Officer
HyperPanel Lab Co-founder​
Graduated from Supelec in 1984 with a master's degree in Computer Science, Jean-Yves  wrote at that time  several major books and publications on computer science.
In 1986 he founded COJYP, a company specialized in the study and development of industrial software before co-founding in 1988 HyperPanel Lab.
Jean-Yves is an expert in OS architecture,  creation of interpreted language and compilers. He is the architect of HPL/OS.
​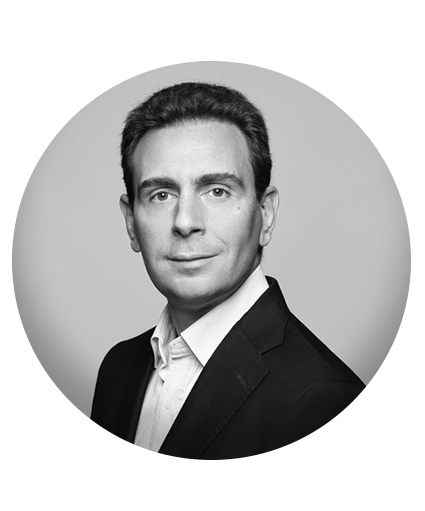 Chief Operating Officer
HyperPanel Lab​
Graduated from ESIEE (master degree in Engineering) and ESSEC Business School (MBA), Guillaume has 20+ years of experience, in France and abroad, in the deployment of IT solutions in buildings and transportation sectors
During his career, he has held several Project Director positions at Alcatel-Lucent and Alstom
In his last position, Guillaume was leading the operations at Honeywell Building Solutions France.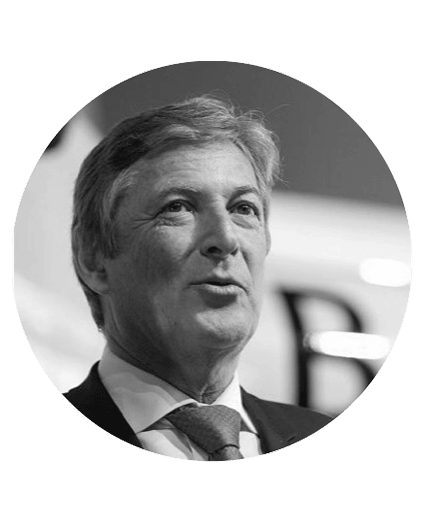 Chief Strategy Officer
HyperPanel Lab​
Graduated from Sorbonne University Paris, Norbert has over 20 years of executive experience of international aerospace Fortune 500 company.
During his career, he has held several executive management positions, including President of AIRBUS helicopters in China and chairman of Airbus Helicopters in Japan, Hong Kong and South Korea.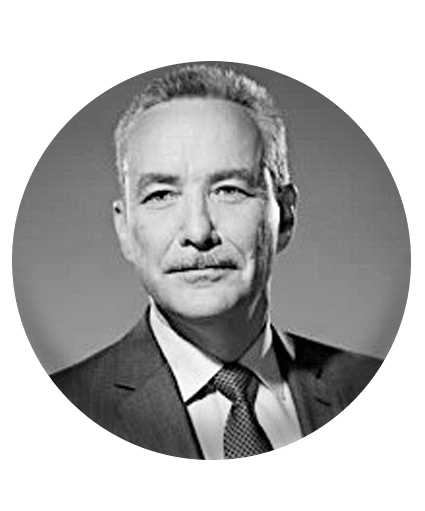 Chief Industrial Officer
HyperPanel Lab​
Graduated from Ecole Polytechnique (engineer degree and PhD in Nuclear Physics), Ecole Normale Supérieure (MSc in Theoretical Physics) and ESSEC Business School (eMBA), Didier has 30 years of experience, in Europe and the USA, in Consumer Electronics and Telecom.
He held several general management and CTO positions at Philips and Technicolor.
He later founded Siligence, a start-up which  supplied Orange and Swisscom with advanced home gateways and decoders. 
Need more information about Hyperpanel ?